Greenwood Associates is a family-owned, value-added commodity re-seller of processed fruit and vegetable juice concentrates, juices, purees, essences & oils. Greenwood specializes in customizing products in a variety of ways to meet the specific needs of its customers. Chicago Processed Fruit Group (CPFG) is a commonly-controlled, FSSC22000-certified affiliate that functions as Greenwood's manufacturing arm. Today, the companies are headquartered together in Niles, Illinois.

Greenwood was founded in 1974 by Len Kaplan, who'd been a buyer at ReaLemon in Chicago and the General Manager at Golden Crown in Evanston, Illinois. The company's first office was located in Mr. Kaplan's house, which was on Greenwood Avenue. That's how the company got its name. At that time Mr. Kaplan was the only employee.
For the first several years of its existence, Greenwood performed mainly as a sales agent, connecting processors directly with end-users. In the late 1970's, Greenwood began working with a co-packer, which furthered its ability to meet its customers' ever-growing needs for customized products and services. As the years went by, the company continued to grow in this configuration, focusing on anticipating and meeting its customers' needs in a rapidly-changing environment.
On April 22, 1995, Mr. Kaplan unexpectedly passed away on his 58th birthday. At that time, his wife Eileen, son Ron and stepson Michael stepped in to run the business. All of them had some experience with the business – Eileen with the accounting, Ron and Michael with products and operations. In 1996, Ron's life-long friend Jim Berman joined the company, bringing his significant experience in transportation and international logistics. In 2002, Michael's life-long friend Craig Scharoff came aboard, adding his own considerable experience in the food and transportation industries to the mix. Both have been equity partners since 2007. Together, the five of them own 100% of Greenwood Associates. In order to give them further control over their manufacturing capabilities, they decided to create CPFG, Greenwood's manufacturing arm. CPFG's new state-of-the-art facility was completed in 2011. 
Greenwood and CPFG have continued to grow and add capabilities in line with its consistent focus on supporting their customers and their expanding needs. Dedicated departments were formally established for Sales & Customer Service, Quality & Food Safety, Regulatory, Logistics, Procurement, Product Application & Development and more. In 2015, the Greenwood partners acquired Florida Bulk Sales, then based in Lakeland, FL (and now headquartered in Brandon, Florida). The successful acquisition has allowed them to more efficiently provide their unparalleled products and services to an area of the country that was previously difficult to service.
In addition to their local inventory, Greenwood and Florida Bulk Sales also maintain inventory at a multitude of public storage facilities in key manufacturing regions throughout the country, allowing them to maintain their standards of getting product to their customers rapidly, efficiently, and with minimal required lead-time. Their core goal remains providing high-quality products and support in a timely manner, while ensuring that customers have uninterrupted supply, regardless of seasonality.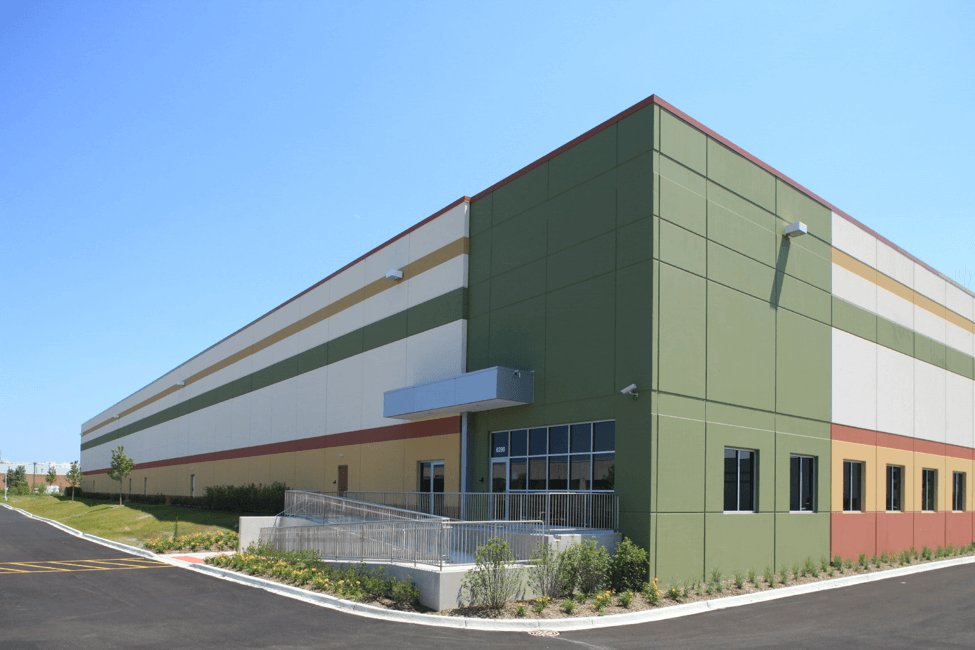 Our Culture
The mission at Greenwood has always been to do business by treating others in the same manner in which we'd want to be treated. This simple but often forgotten philosophy guides each and every decision and action made by the company and its employees.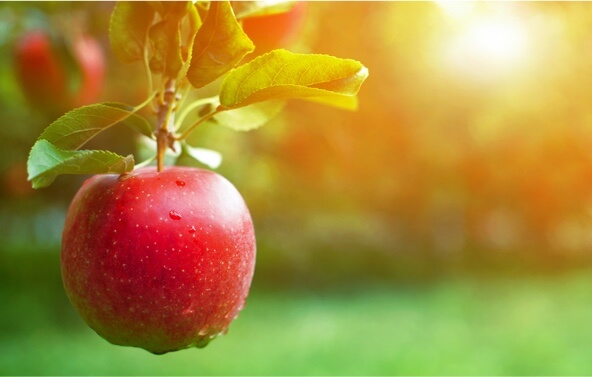 Interested in Our Products and Services?
Contact us today for a customized sample, quote, or innovative solutions to enhance your product with quality ingredients and nutrients that will stand out against the competition and win over consumers.