Experienced Custom Blending
Chicago Processed Fruit Group (CPFG) custom blending services works closely with clients to blend a wide variety of juice concentrates, purees, beverages, and food ingredients. With more than 100 years of management experience in the food and beverage industry, we can help customers identify how to best process and pack their inputs to streamline production. 
We offer various processing options, which include a wide range of mixing tanks, batching systems, and packaging solutions.  Whether an existing ingredient or a new product launch, our ability to produce unique batch sizes, and store throughout the country in a variety of pack sizes, makes partnering with CPFG an easy choice.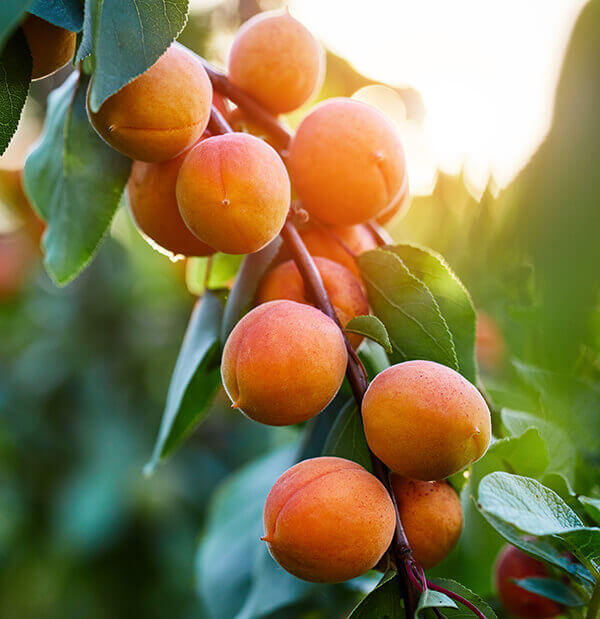 Flexible Batch Sizes
50-10,000 gallons
Concentrates and single strength
Wide Range of Ingredients
Fruit and vegetable juice concentrates and purees
Sweeteners & stabilizers
Flavors & colors
Vitamins & minerals
And much more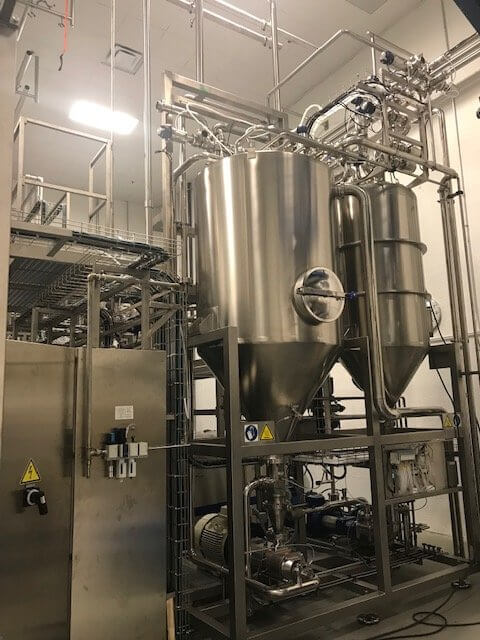 Processing Options
HTST
Batch pasteurization
Cold fill
Aseptic
Industrial Bulk Packaging
5 gallon frozen pail, 55 gallon frozen drum
5 gallon aseptic bag-in-box
Bulk totes
Tankers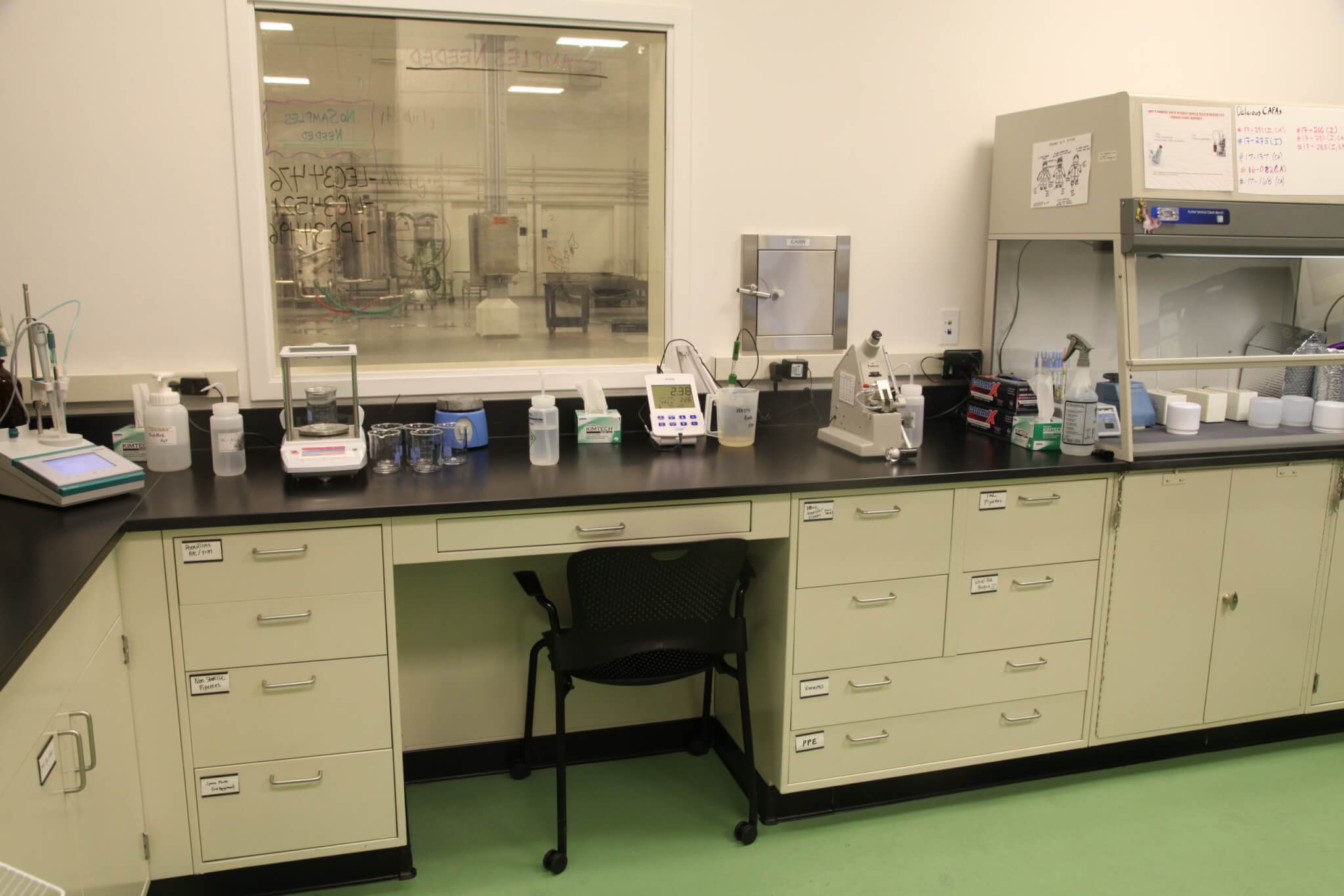 On-site Temperature Controlled Storage
In-House Resources
Product development team
Food safety and quality lab
Certifications
GFSI Certified Facility (FSSC 22000)
Organic and Conventional
Kosher Certified