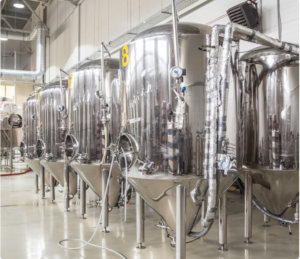 Beverage Industry
Brewing
Transforming the brewery industry are aseptically and frozen packed purees, juice concentrates, and essences. Let your imagination run wild with our variety of rich flavors to give your brew that extra hint or punch your customers won't forget.
---
Explore Our Brewing Products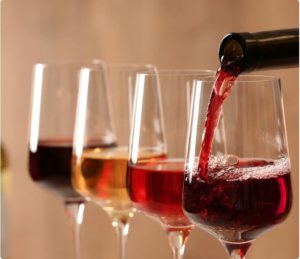 Beverage Industry
Wine
Delight in the premiere quality of a balanced wine from our diverse grape, stone fruit and berry juice concentrates to provide an innovative flavor profile and obtain any desired sweet, dry, light or full-bodied wine preference.
---
Explore Our Products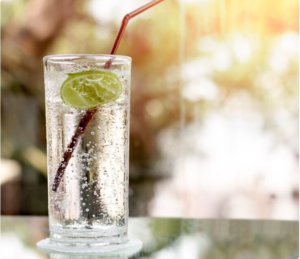 Beverage Industry
RTD Cocktails
Concoct extraordinary beverages with sweet and tart blends of fresh squeezed organic citrus from our NFC juices that will elevate your cocktail game to the next level with a bright kick of flavor and natural juice appeal.
---
Explore Our Products